I love halloween and mermaids, so of course I had to make a Mermaid Halloween card! And the perfect mermaid for that I thought would be the What's Up Kraken stamp. It's from the Under the Sea Theme Bundle from Stamp Anniething. (If you want to see all of the stamps in the bundle I have a video of that HERE).
I had recently seen a video by Cathy Zielske (I think it was, can't find the specific video right now), where she talked about spotlight blending. I have used that technique for years but it was a while ago.The video inspired me to play some more with it, and to experiment with my stencils.
Spotlight blending is when you blend behind a focal image or sentiment to "shine" a spotlight on that part of your card. Basically help the eye to be drawn to that place. In my case it also helps to ground the image, as a mermaid is a floating character.
To add some more texture and dimension to the card I decided to use a stencil in my spotlight. I found that the Crocodile stencil by Tim Holtz got just right amount of scaryness. I also added bats and some sequins for more texture.
For the coloring I decided to go for a darker and deeper color palette. There for I also chose to use black outlines, because I felt I needed a little bit more of a delimiter. I wanted to give her a darker skin tone as most of my mermaids have a light complexion, and I really need to change things up a bit.
Hope you enjoy the card, if you have any comments or questions, just write below. If you never wanna miss a blogpost from me, sign up for the newsletter in the top right corner of the blog. Thank you for coming here!
Copic:
Skin: E33, E35, V17, R22, R21
Eyes: E49, E59, E57, B63, B60
Body: V04, V05, V06, V09, BV13
Hair: BV00, BV11, V25, V28
When possible affiliate links are used, this means that I receive a small commission when products are purchased through the links (at no extra cost to you) I use the money to support my blog and youtube channel. If you like my projects and tutorial please consider supporting me by clicking through these links when you shop. Thanks!
Supplies: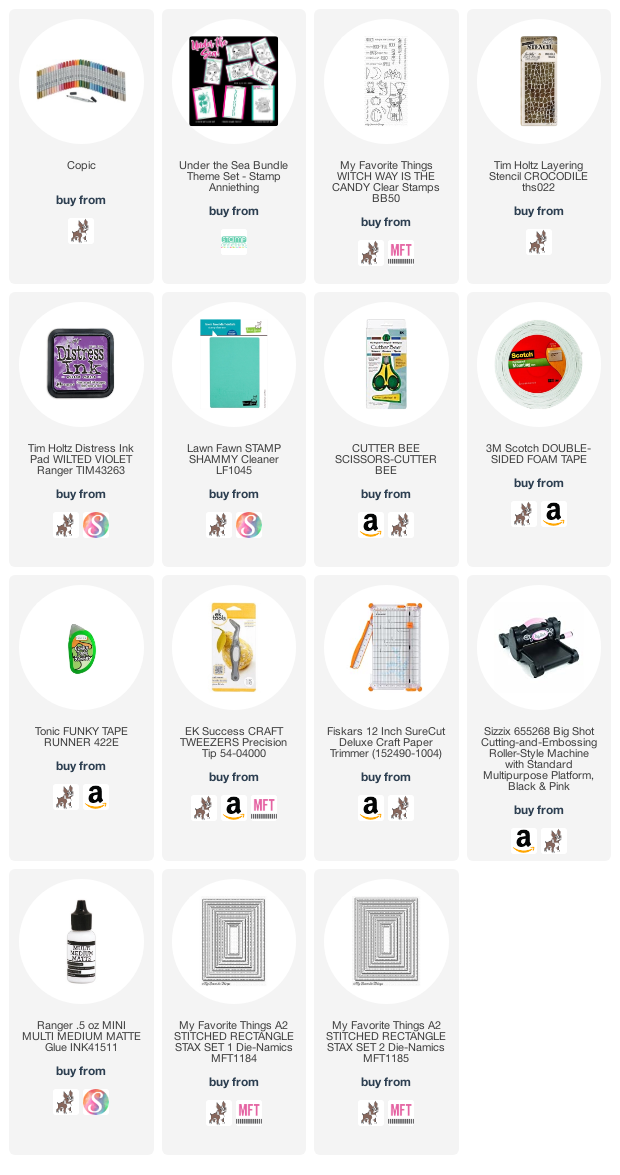 https://linkdeli.com/widget.js?id=f5e8378456858c916708