I'm back with another hair tutorial showcasing short wavy hair. I'm using the same stamp as last time to show you how you can really change it up and remove the ponytails completely! If you didn't saw that video the stamp I'm using is the Stamp Anniething Social Distancing stamp. I have made so many cards with that stamp. So because this is remaking one I already done I'm sending this one of to one of you! Just head over to youtube and follow the instructions in the video to find out how!
The color combination I use is for a lighter red tone, actually looking quite natural. To figure out how to do the hair, where to lay the waves, how it would look naturally I went and searched on pintrest. I didn't mimic one of my results particular, instead I used multiple images and studied how the hair looked.
Hope you enjoy the tutorial! And if you do please share it with your friends and family that it could be of use for, it would mean the world to me.
Hugs Marika
When possible affiliate links are used, this means that I receive a small commission when products are purchased through the links (at no extra cost to you) I use the money to support my blog and youtube channel. If you like my projects and tutorial please consider supporting me by clicking through these links when you shop. Thanks!
Supplies: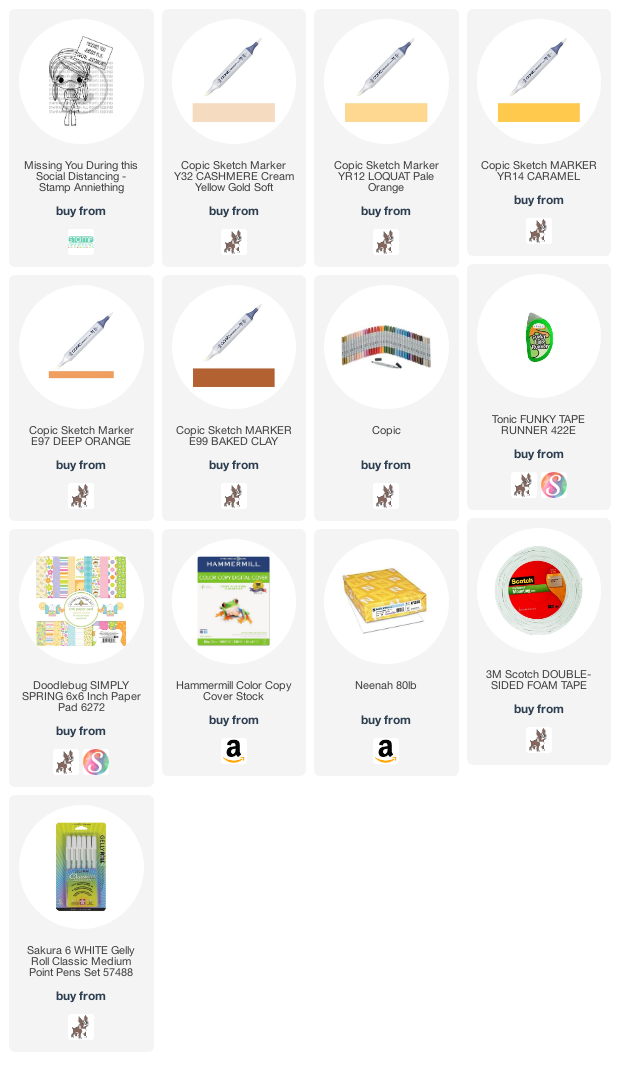 https://linkdeli.com/widget.js?id=6027c249f051164b1ef5