Hi Everyone! I love small little milk-boxes, this one is designed to fit a votive candle, but you could really fit anything in it, like a good amount of candies! I wanted to make it pretty simple, something you could make many of to a halloween party or with other papers you could definitely use for Christmas, new years and more.
I've been wanting to colour up little Henry for some time, it was hard to choose which one to use as he comes in three different positions, but I ended up choosing Henry Tail Twirl. He started out purple, but I can honestly say that I didn't find a good marker combination (not that I tried to hard), and ended up making him green! And with the green came scales, it's a simple technique but it does give that sense of scales without having to be perfect about it.
I choose Henry first and then I needed something to put him on, I made 3 cards which you will see me share on my instagram @craftybitcreations in the next couple of days, then I realised that he just needed to be on a box, so I scraped the card videos and made one for the box instead.
Below you can find a score and cut chart, but I also know that some of you might want just to read the measurements so here they are:

Cut a piece of card stock to 6 1/4" by 5 3/4"

Score on the long side at: 1 1/2", 3", 4 1/2, 6 (mark notches at 3/4" and 3 3/4" for the triangles)

Score on the short side at: 1 1/2", 4", 5 1/4"
See the image for how to score for the triangles.
Copic:
YG05, YG07, YG09, G09
Y08, Y17, Y38
T0, T2, 0
Supplies:
When possible affiliate links are used, this means that I receive a small commission when products are purchased through the links (at no extra cost to you) I use the money to support my blog and youtube channel. If you like my projects and tutorial please consider supporting me by clicking through these links when you shop. Thanks!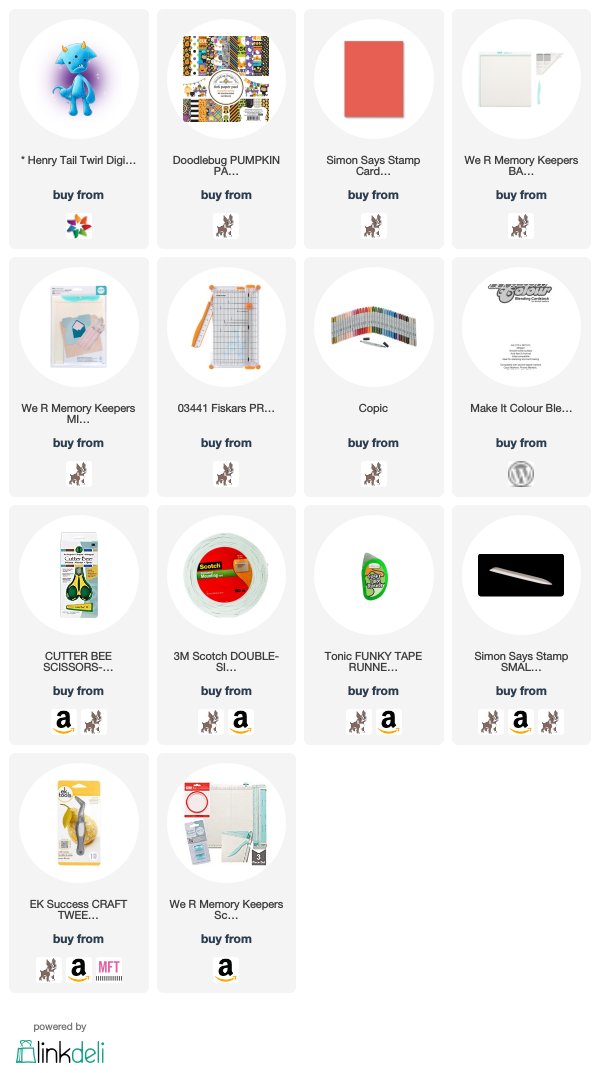 https://linkdeli.com/widget.js?1539355893253