Hi Everyone!
For todays daily coloring I'm giving you a Itty Bitty Walrus! Isn't he just totally adorable! Isn't he cute with his pink belly and nose. In todays video you get a tip on how to blend pink with grey in a very easy way.
Copic:
R30 N0, N2, N4, BG10, BG32, BG45
Supplies:
When possible affiliate links are used, this means that I receive a small commission when products are purchased through the links (at no extra cost to you) I use the money to support my blog and youtube channel. If you like my projects and tutorial please consider supporting me by clicking through these links when you shop. Thanks!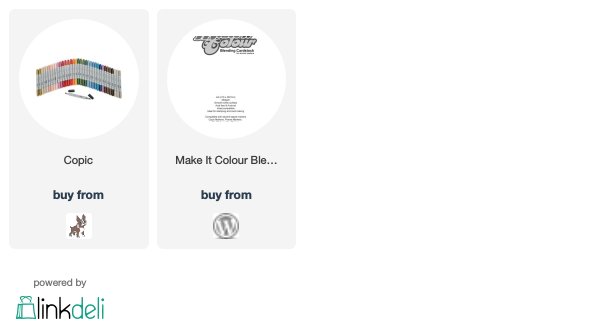 https://linkdeli.com/widget.js?1549439153802