When making colouring tutorials there is so many different ways, so many different genres, that is sometimes hard to decide what to show. This is the follow up tutorial on the skin tutorial. I really enjoyed the process on this image and really wanted to share it with you.
This style is a storybook-esk style that is heavily inspired by Jane Allen, she has a magic way with copics and pencils. However here I've chosen to only use pencils. Working with pencils are slower medium, you want to work with layers and build up the colour. This storybook style leaves a lot of white from the paper to keep the softness, and there for it is very important to have a very light hand, almost no pressure at all on the pen.
For more details about the colouring see my video below. Hope you enjoy it! If you haven't seen my skin tutorial you can find it HERE and if you rather work in copics I have a skin tutorial HERE.
Polychromos:
Walnut Brown, Nougat, Burnt Umber, Bistre, Brown Ochre
Supplies:
When possible affiliate links are used, this means that I receive a small commission when products are purchased through the links (at no extra cost to you) I use the money to support my blog and youtube channel. If you like my projects and tutorial please consider supporting me by clicking through these links when you shop. Thanks!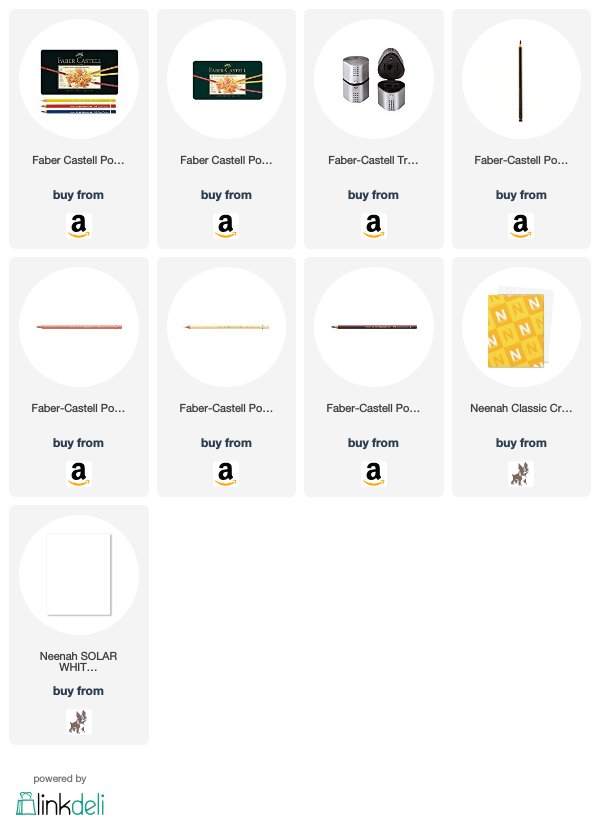 https://linkdeli.com/widget.js?1549439153802