Hi Guys!
I got so much nice response on my how to colour skin with Copic so thought I would follow it up with a how to colour skin with Polychromos. Polychromos is coloured pencils made by Faber Castell. They are oil-based and there for will go on a little bit lighter than Prismacolor pencils, which are wax based. I love my Polychromos as I feel I get better control with them, but with that said you can get similar results with any kind of coloured pencils. The key is to be very light handed and work in layers, loads of layers.
In this tutorial I'm after a storybook feel and therefor I don't burnish my image nor do I use any kind of blending medium. Instead I'm very, very light handed so that I can get in many layers and still see the paper peaking through. To do that I also chosen to work with a paper with a little bit of tooth, the paper I've chosen is Neenah Solar White, it's one of those great papers that can double as a marker paper, and my absolute favourite if I do a copic/coloured pencil mix. The image I've used is called Mila's Love Heart and is by Make It Crafty, I have printed it with my Epson WF-3620 on 25% opacity so that the lines are very light.
Before I leave you with the video tutorial I want to do a little shout out to Jane Allen, who is the inspiration to this storybook style, she's an incredible colourist and artist. You can find her creations over at Jane's Box of Colours.
Polychromos
Walnut Brown
Caput Mortuum Violet
Nougat
Cinnamon
LightFlesh
Medium Flesh
Venetian Red
Warm Grey III, I
Burnt Umber
Bistre
Brown Ochre
Black
Supplies:
When possible affiliate links are used, this means that I receive a small commission when products are purchased through the links (at no extra cost to you) I use the money to support my blog and youtube channel. If you like my projects and tutorial please consider supporting me by clicking through these links when you shop. Thanks!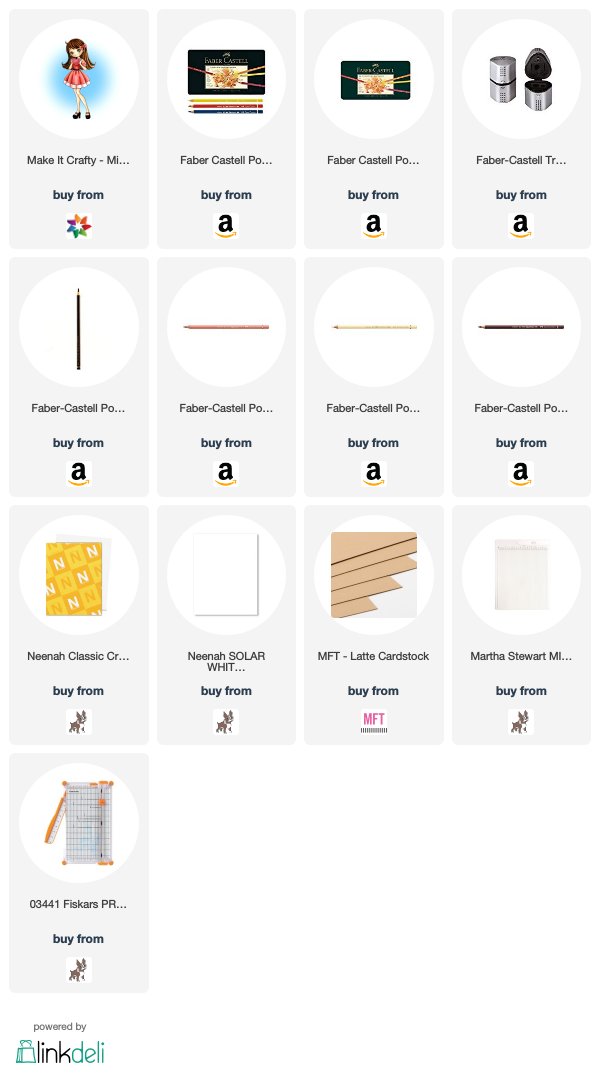 https://linkdeli.com/widget.js?1549439153802