Hi Everyone!
I'm back with the last video in the little serie, today it's a speed version of all colouring done, this time also including the clothing and the background. And to finish it off also how I made it into a card.
This whole project has been a little love of mine, it came out just how I imagined it and it also makes creating a little bit intimidating, afraid that everything that I'll do will never match up to it. I think this is something that all creatives will face one time or another, and the important thing is to not let that feeling stop you from creating. And remember it's from the mistakes we learn, so for every creation that do not match up to your ideal work, there is something to be learned.
Hope you enjoy this video and as always the supplies used can be found below the video. Happy Mothers Day!
Polychromos:
Walnut Brown, Nougat, Burnt Umber, Bistre, Brown Ochre, Cinnamon, Ivory, Caput Mortuum Violet, Light Flesh, Medium Flesh, Venetian Red, Warm Grey I, Warm Grey III, Warm Grey IV, Black, Phthalo Green, Light Green, Light Phthalo Green, Helioblue-reddish, Indianthrene Blue, Sky blue, Light Cobalt Turquoise, Light Ultramarine
Supplies:
When possible affiliate links are used, this means that I receive a small commission when products are purchased through the links (at no extra cost to you) I use the money to support my blog and youtube channel. If you like my projects and tutorial please consider supporting me by clicking through these links when you shop. Thanks!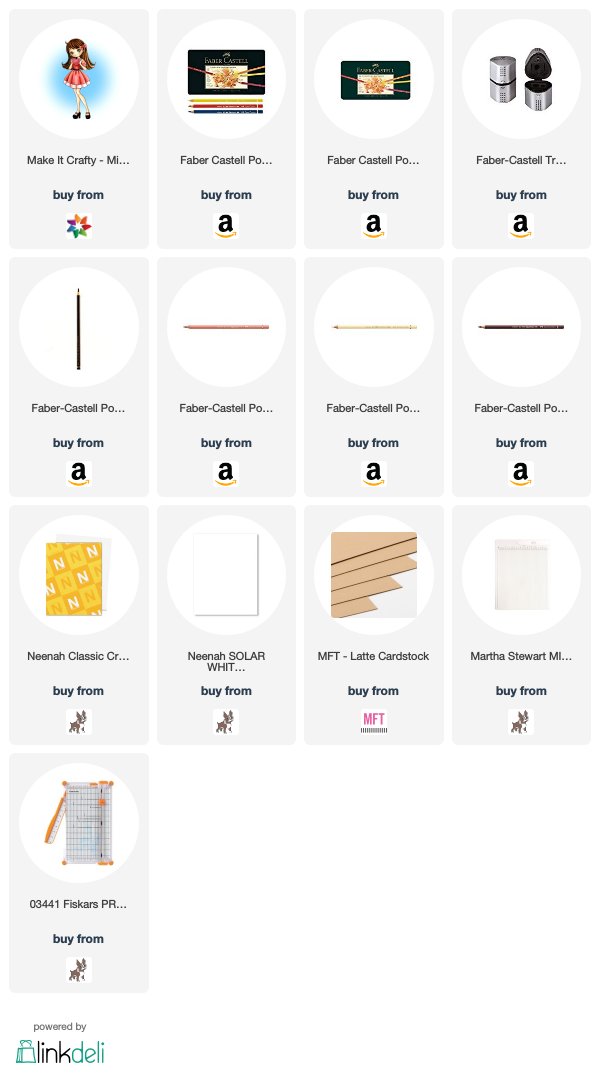 https://linkdeli.com/widget.js?1549439153802