If you have been following me on Instagram you might have seen my social distancing cards. Been doing loads of them to send out to friends and family. While sharing them on facebook I got asked to do a video tutorial on how I color hair. And of course I obliged 🙂
So here is the coloring tutorial and if you are curios on what materials I used for the cards you can see it in the list below. I kept the card pretty simple as I knew I wanted to make many of the cards and I wanted to reduce the time it took to make them.
If you wanna win this card comment on the video before the 25th of April 2020 and I will draw one to win it then.
Supplies:
When possible affiliate links are used, this means that I receive a small commission when products are purchased through the links (at no extra cost to you) I use the money to support my blog and youtube channel. If you like my projects and tutorial please consider supporting me by clicking through these links when you shop. Thanks!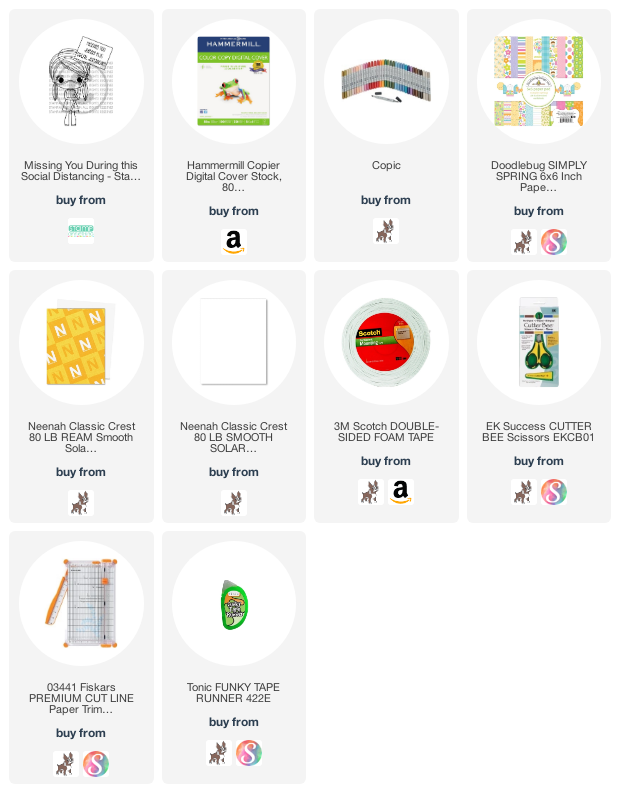 https://linkdeli.com/widget.js?id=36e575d4b4503edd8f9a