For my third and final entry I have a really fun interactive card! I really love the way you can make a pull thing make something move in the opposite direction, it's a simple mechanism but oh so gratifying.
So I decided to make sort of a peekaboo card, I have four different tabs that make four different animals peek out. I made you see them a little and then when you pull the tab they peek out a little more. So for this card I have two cards, one showing the tab closed and one showing them out.
Hope you enjoy my entry to the Innovation Master Superstar Competition.
Copic: Y21, YR21, YR23, YR24, YR15, Y00, Y11, Y13, R14, T0, T2, T4, T6, T8, T10, 100, R01, R11, R12, E50, E51, E53, E34, E35, E37
Supplies:
When possible affiliate links are used, this means that I receive a small commission when products are purchased through the links (at no extra cost to you) I use the money to support my blog and youtube channel. If you like my projects and tutorial please consider supporting me by clicking through these links when you shop. Thanks!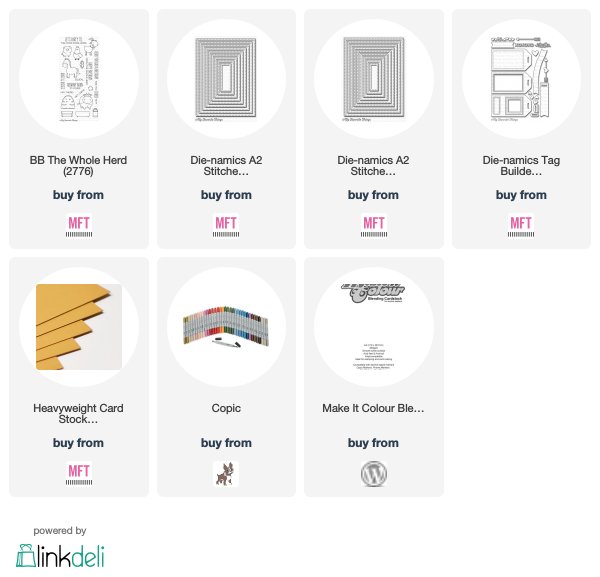 https://linkdeli.com/widget.js?1537178393842