Hi Everyone!
We all have periods in our life when we struggle for ideas, so to kickstart ours the MIC DT is playing with CASEing each others cards. CASE means Copy And Steal Everything, but just because you copy and steal you don't need to get a card that is looking just the same.
I CASEd Deborah's card and chose some key elements to copy but using different materials and colours. Come and join us and share your CASEing of Deborahs card in the Make it crafty facebook group.
Copic:
Blacks & Greys: C0, C2, C4, C6, C8, C10
Browns: E40, E41, E42, E43, E44
Greens: YG00, YG01, YG03, YG05, YG17
Skin: E50, E00, E21, E11, E04
Supplies:
When possible affiliate links are used, this means that I receive a small commission when products are purchased through the links (at no extra cost to you) I use the money to support my blog and youtube channel. If you like my projects and tutorial please consider supporting me by clicking through these links when you shop. Thanks!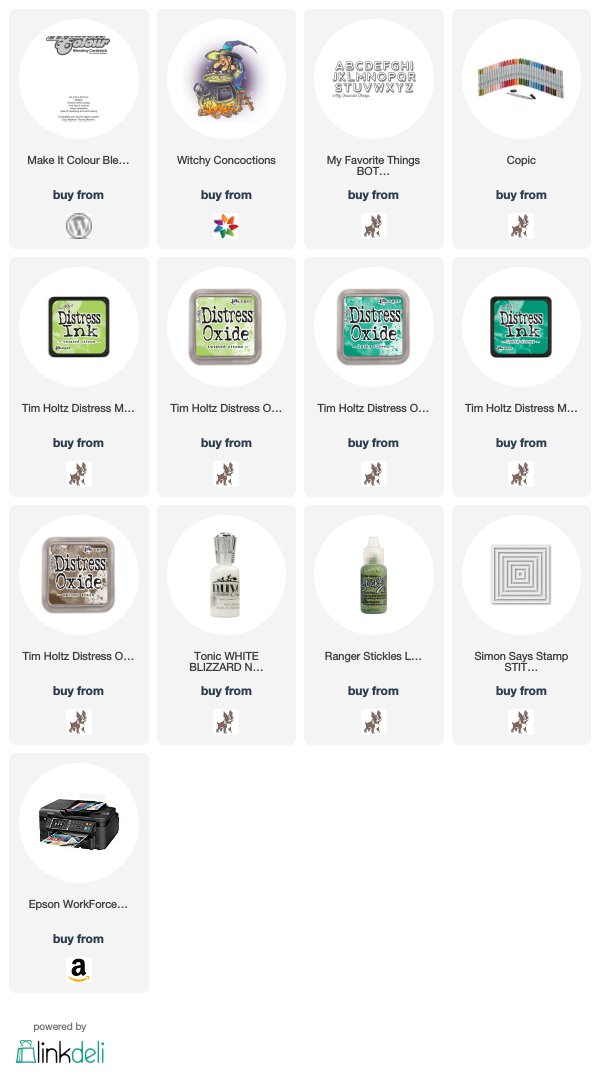 https://linkdeli.com/widget.js?1549439153802