Oh gosh! It's been ages! More than a month to be exact. Last post was the start of the 30 Day Coloring Challenge, and I did not finish it. I thought that my energy was coming back but was hit with some really stressful news (don't worry it's all fixed now) so I got sick and haven't been able to craft at all since. But I'm back today with a Christmas in July card.
I did record this in December but didn't have time to edit it before I went on vacation, and I finally did! I really really love how the coloring came out so I've been eager to share it with you.
The stamp is a digital stamp from Make It Crafty called Waving Santa. I went with the standard Christmas colors, and the card actually went very masculine when I finished it and again really liked the finished card. The background is a masked background stamp from Simon Says Stamp together with a sentiment stamp from My Favourite Things. Super simple but still packs a punch.
I also decided to make a real-time coloring video from the coloring as I had more things to say about the coloring that would fit in a standard card video. Hope you enjoy them both! In the coloring video I bring up a bunch of coloring people I love, so thought I would link them here too 🙂
Jennifer: http://just4funcrafts.com/
Zoe: http://makeitcrafty.com/crafts-blog/
Rhea: https://passionatepapercreations.blogspot.com/
Faye: http://www.stampinfluffnstuff.co.uk/
Stephen: http://stampinsteve.blogspot.com/
Barbara: http://forgottenscraps.blogspot.com/
Copic:
E000, E00, E21, E11, E04, R30, R32, B24, B37, B63, W00, W1, W3, E42, E43, E44, E47, R24, R37, R39, R89
Supplies:
When possible affiliate links are used, this means that I receive a small commission when products are purchased through the links (at no extra cost to you) I use the money to support my blog and youtube channel. If you like my projects and tutorial please consider supporting me by clicking through these links when you shop. Thanks!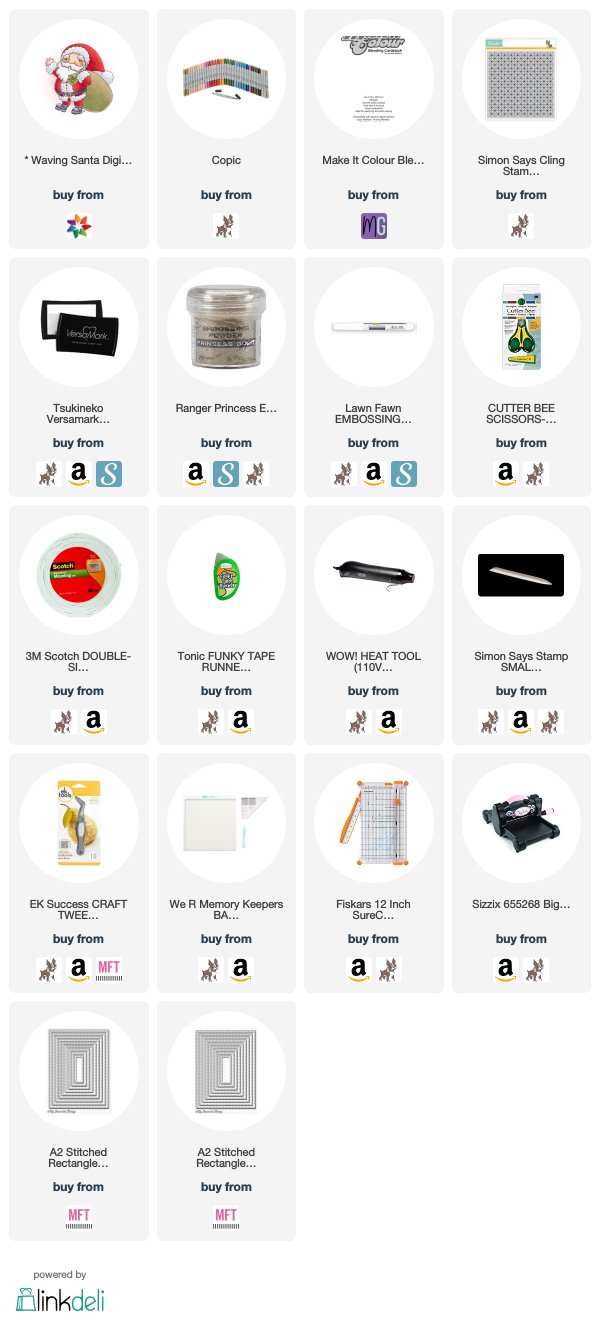 https://linkdeli.com/widget.js?1559654439292