Hi! My first craft supply order for 2019 just came and I'm so excited with all the products so I wanted to share them with you. My order came in from Scrapbook.com and if it hadn't been for it getting stuck in customs, which all packages do now a days, it would have been here super fast. I prefer to get my packages with anything else than postnord, which means I need the packages not to go with USPS from the states.
However this "only" took 2 weeks from entering Sweden to arrive and right now I'm super excited to get to play with all the crafty stuff. This order is only Doodlebug Designs products, which by the way is on sale at Scrabook.com at the moment! I've been ogling the B6 travelers notebooks covers for awhile, as I'm trying to get better at planning, and I finally bit the bullet at picked one up, together with some matching inserts. But Doodlebug Designs are my absolute favorite paper designers so I needed to pick up some new pattern paper packs and their new stamp collection, well not all but almost! I'm going to have so much fun playing with these supplies.
Btw if you want to join me on my planning journey, I started a channel just for that which you can find at Coffee & Planners.
Supplies:
When possible affiliate links are used, this means that I receive a small commission when products are purchased through the links (at no extra cost to you) I use the money to support my blog and youtube channel. If you like my projects and tutorial please consider supporting me by clicking through these links when you shop. Thanks!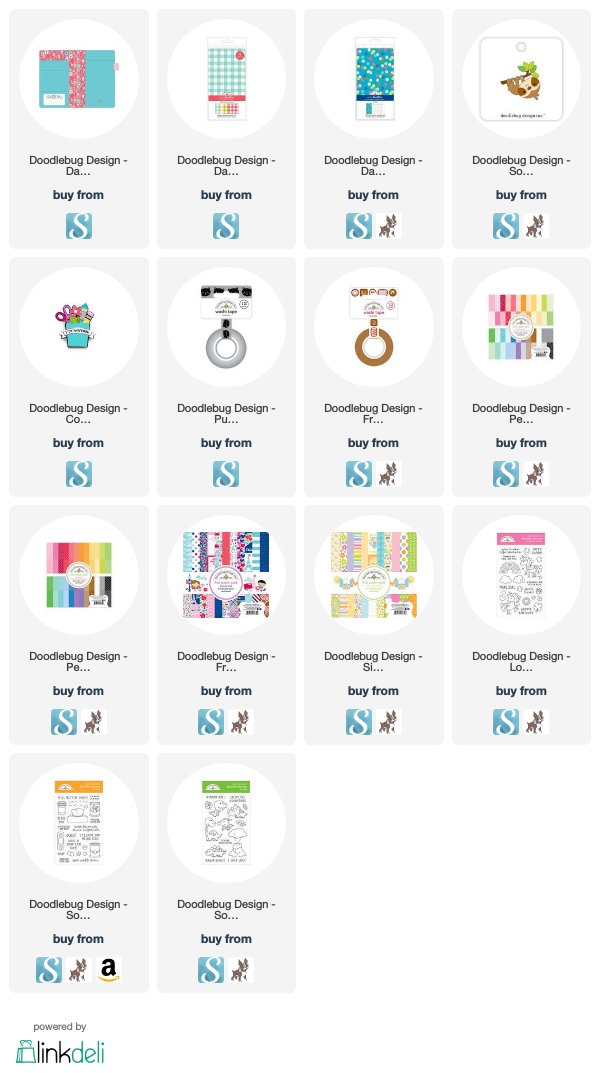 https://linkdeli.com/widget.js?1552642647875